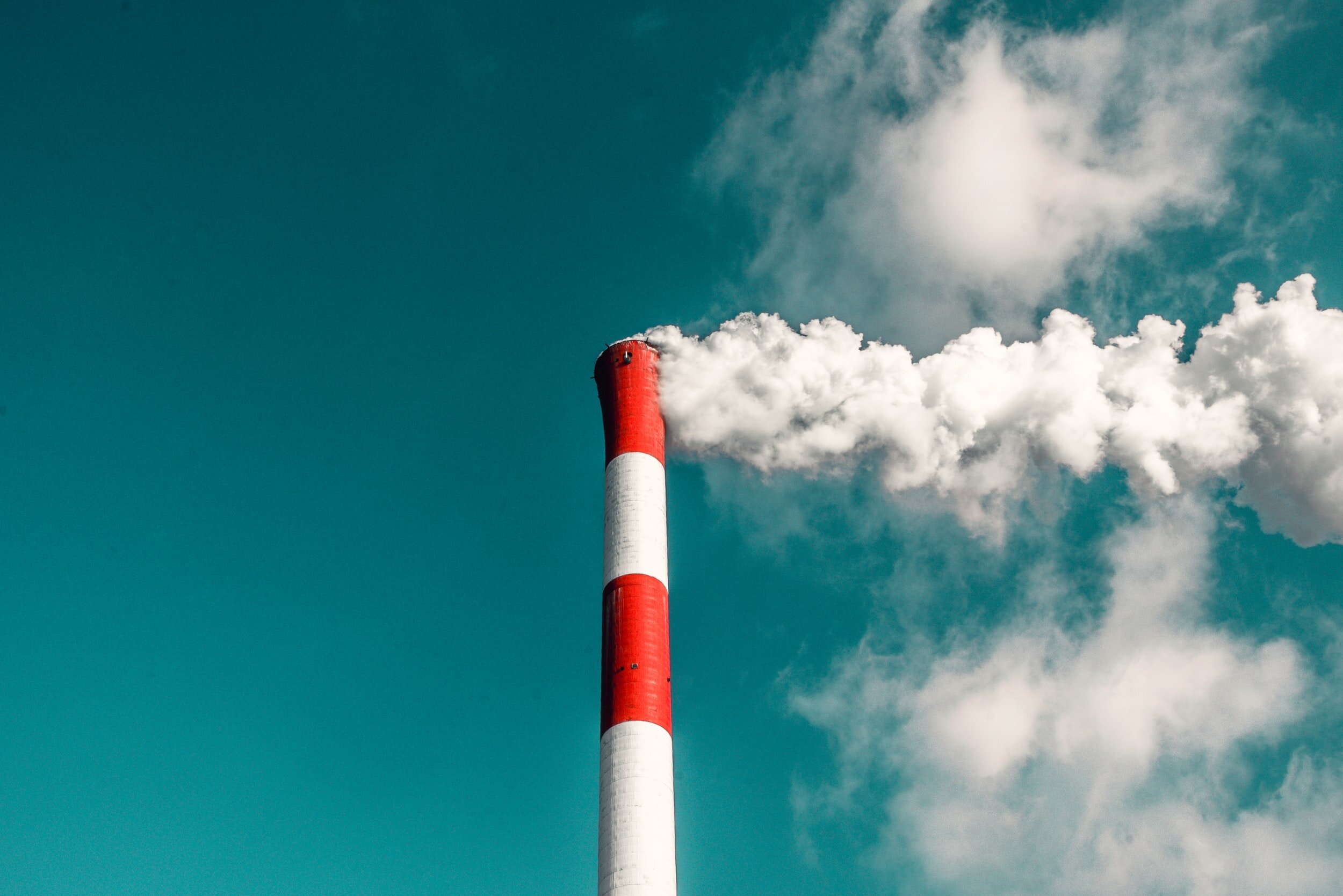 greenhouse gas inventories
Since 2021, Atlanta has decreased its emissions by 22% (from the 2009 baseline). The energy sector is the largest emitter at ~69% and the transportation sector following at ~29%. From the Climate Action Plan progress, the immense focus area gaps are in municipal renewable energy, transportation, water consumption, and waste diversion. As we develop a new plan there will be a hyper focus on building a more equitable, healthy, and livable Atlanta that will incorporate population growth and science based targets.
ATL Sustainability Guiding Goals
Fresh Food Access
At least 85% of Atlanta residents are within 1/2 mile of fresh affordable food by 2022.
Clean Energy
100% Clean Energy for 100% of Atlantans by 2035.
Decarbonization
Reduce GHG emissions by 20% by 2020 and 40% by 2030 (2009 baseline).